Engraved with the Palatial Lifestyle
The Hash Mall, is emerging as one of the leading & prominent projects in Bahria Town that is grabbing the attention of local & foreign investors. An iconic project of its kind that has brought emulative investment opportunities for the investors who are willing to make a profitable & secure investment. The Hash Mall is the region's premier family-oriented Shopping Mall, Dine-in & entertainment hub to enhance the living standard of the people. This elite project is quite an attraction & will add value to the heart of Bahria.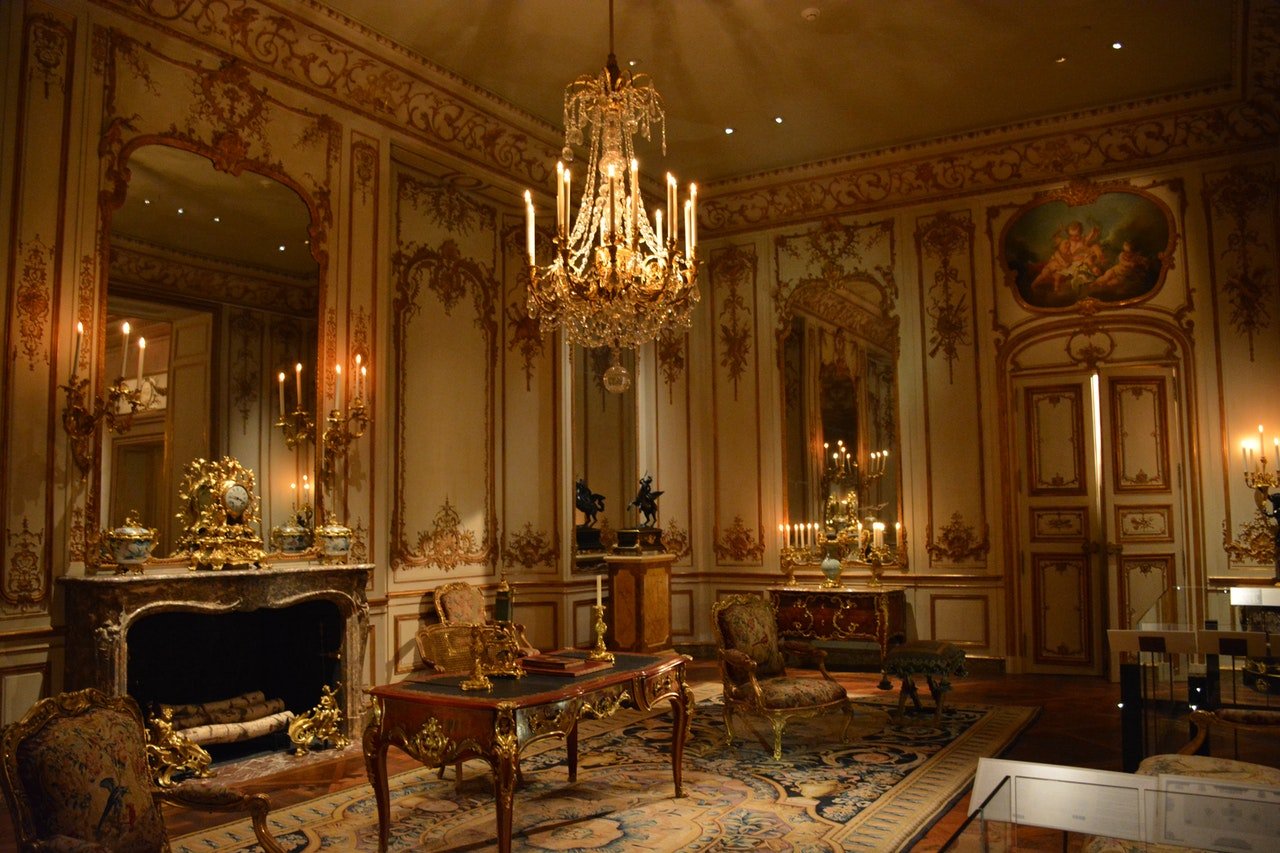 A trendy, luxurious & stylish view of The Hash Mall makes it prominent among others with a different edgy look. The Unique & latest theme-based structure of The Hash Mall gives an elegant & ideal view. Modernized design of this iconic project makes it more fascinating & interesting for trendy lifestyle lovers. The Hash Mall is Pakistan's first complete lifestyle complex offering shopping, residence, entertainment & leisure under one roof.
Payment Plan for "The Hash Mall"
Hashi Group of Companies
Hashi Group of Companies in a very short time has been able to command leadership in Pakistan's real estate and housing sector. The group is accredited with delivering The Hash Mall and The Hash Residency which are the fasted upcoming projects in the twin cities. Not only does it upgrade the lifestyle of the residents but also creates investment opportunities for investors.
Since its inception, the group has spearheaded the most advanced concepts in the nation's real estate development sector.
The company is not only making strides in the real estate sector but also provides marketing solutions customized and geared towards the real estate sector through their SHR Marketing 360. The Hash Real Estate & Builders is a one-stop shop for property sale/purchase & advisory services. The Group's services are not only limited to real estate buying or selling. The Group's portfolio extends to architectural services by Mimaars. A powerful brand design architect service agency for, architectural designs and commercial space designs. Mimaars is in pursuit of "the perfect integration of creativity and technology", and pursuing the innovative design of "experience and integration".
Executive Director's Message
We Are Investors in People
Let's Make Things Happen
"At Thaikadar.com, our top priority is to provide you with secure and profitable real estate investments, ensuring that your hard-earned savings and investments are in safe hands."